I am a year 4 at Hornby Primary School ~ Te Pōtaka o te Mātauranga. This is a place where I will be able to share my learning with you. Please note....some work won't be edited - just my first drafts, so there may be some surface errors. I would love your feedback, comments, thoughts and ideas.
Friday, September 16, 2016
WAL about the Greek and goddess on thing link.
Tuesday, September 13, 2016
WALT write our names using the Greek alphabet.
WALT write our name using the Greek alphabet.
We know we have done this when we have drawn the letters correctly and published on our blog.
Draw your name using sumo paint and then see if you can find the meaning of your name in Greek.
I found out that my name means qutokivnto.
Monday, September 12, 2016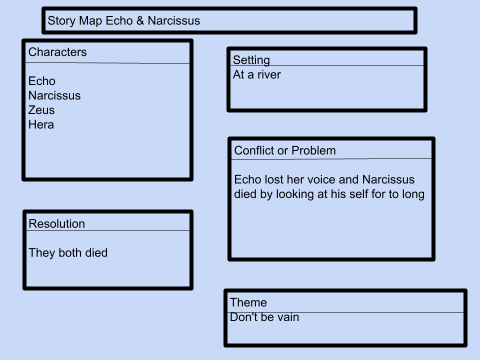 WALT summarise a myth using a storyboard